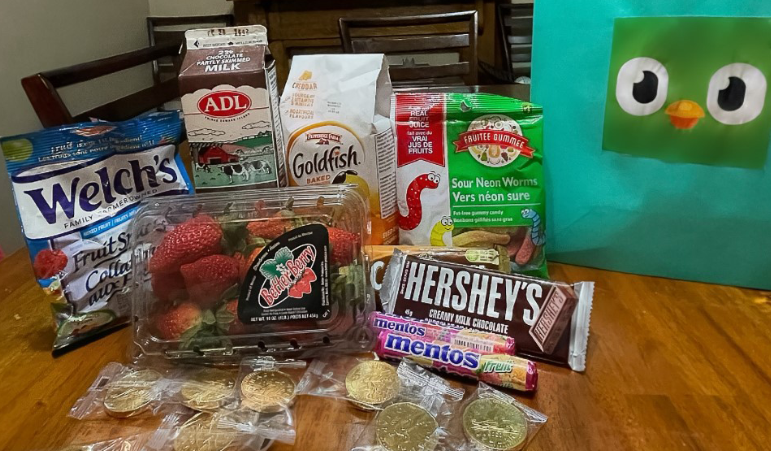 Giving Back: French For Families
| February 22, 2021
Shad Stories
Categories:
Like most Canadian students, Ryley MacWilliams began taking core French classes when he was 9-years-old. A few years later, he became much more interested in learning French and his love for the language has followed him ever since.
"I grew up in a small community," says Ryley, a Grade 12 student from Borden-Carleton, PEI. "I never had the opportunity to take any French immersion courses, which a lot of other schools did."
He took learning into his own hands and found ways to immerse himself into French despite being from a rural area.
"I took part in a French public speaking competition and learned a lot from that," says Ryley. "I took part in a provincial student exchange trip which helped me learn quite a bit."
Thanks to his #RisingYouth grant, he's been able to spread his passion for language and learning to other people in his community.
He's supplying families in his area with a premium subscription to Duolingo: an app where users can learn languages through daily lessons on a phone or tablet.
"This idea was really sparked by noticing the lack of French speaking people, not even just in my community, but in Prince Edward Island as a whole."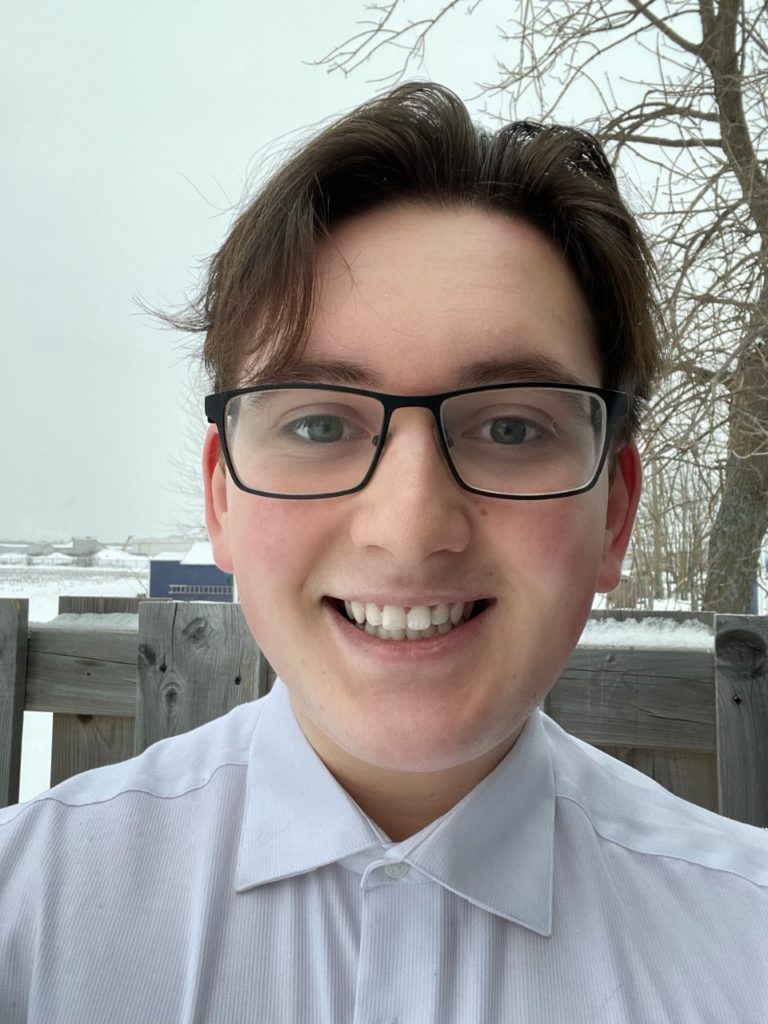 He refers to the project as French For Families, but doesn't limit families to only learning French on the app. "If they're passionate for another thing, go for it. That's awesome!"
He made a post on Facebook to find families with children interested in the project, and gave out his first subscription at the end of January 2021. He also made specialized care packages—full of local PEI treats and locally-purchased snacks—for each family participating.
He's excited to hear feedback from the five families who are part of the project once it comes to an end in February.
"I hope that this Duolingo subscription will motivate families to start learning French and take it more seriously," says Ryley. "This could quite easily have a butterfly effect, and this knowledge be passed on to a future generation."
After the project, Ryley still wants to be an advocate for French learning and hopes to volunteer with Canadian Parents for French, an organization that champions French-second-language learning opportunities.
Continue reading the stories of Shad alumni who've received #RisingYouth grants.