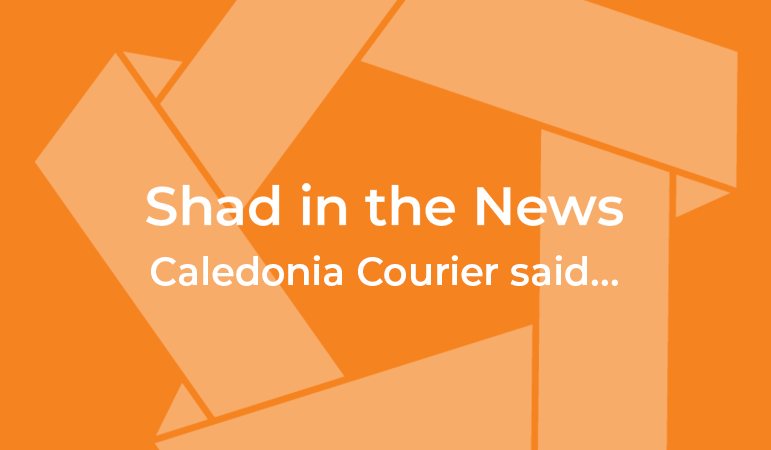 Fort St. James student selected for Shad Canada 2022
| May 31, 2022
In the News
Categories:
One hard-working Fort St. James Secondary School student has been selected to participate in the 2022 Shad Canada program.
Corbyn Gauthier, Grade 10, will be heading out east to Carleton University in Ottawa, to participate in a month-long STEAM-based (science, technology, engineering, arts and mathematics) program this summer.
The news of Corbyn's acceptance arrived as a big and happy surprise on his birthday.
However, for his mother Lori Gauthier, the result was not surprising. She knows how much hard work her son has put into studying and achieving top marks.
"As a student, I pay attention … I always try and give it 100 per cent," Corbyn said.
He is the only student from School District 91 to have had a successful bid.
"It made him quite proud of himself," his mother said.