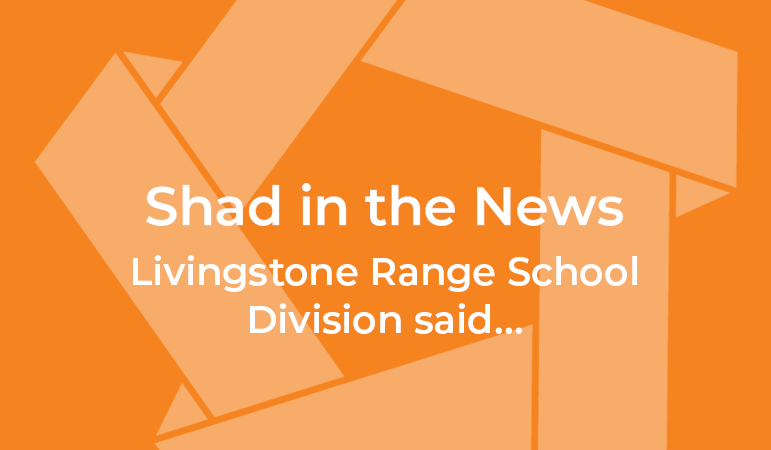 CCHS Student Accepted to Shad Program
| March 3, 2021
In the News
Categories:
"Immersing myself into the Shad community will be such a gratifying experience for me," says Grade 11 Crowsnest Consolidated High School (CCHS) student Kasey Walters.
Kasey has been accepted into the prestigious Shad program, a STEAM and entrepreneurship program for Canadian students in grades 10 and 11. The month-long program includes labs, seminars, workshops, a peer group of like-minded students, a design challenge, and a worldwide network of graduates and leadership opportunities. Although it's typically held in-person, due to COVID-19 it will be run virtually this summer.
Kasey says she's interested in everything Shad has to offer, but is most particularly focused on physics, chemistry, and astronomy. "I definitely want to go into astrophysics, chemistry, or astronomy at university," she says.
Kasey's Principal at CCHS, Christine McKie, says that Kasey is an excellent candidate for the Shad program. "I was particularly inspired by how she worked through the lockdown last spring when schools were closed due to COVID," says Christine. "Besides keeping up with her school work she spent time taking care of herself through exercise, mindfulness, and art. She has a passion for space, for art, and for social justice. Kasey has made great contributions to her school, to her community, and to this corner of the province."