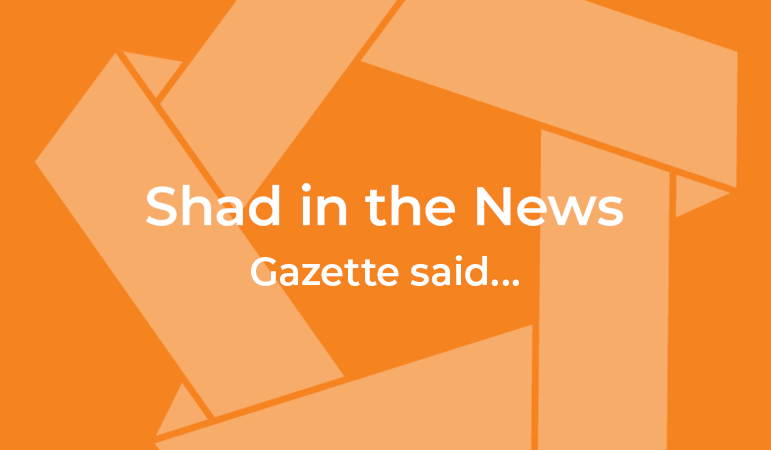 Canadian high school students have educational adventure 'like no other'
| July 24, 2023
In the News
Categories:
Twenty years of student enrichment.
Every summer for the past 20 years, students from high schools across Canada converge on the St. John's campus for a unique learning experience.
Month-long learning experience
Shad Memorial is known to immerse students in a wide variety of learning opportunities.
From Fogo Island and Bell Island exploration, campfires at Middle Cove Beach campfires and East Coast Trail hikes showcasing some of the province's most stunning coastline vistas to guest lectures, presentations and cultural activities, the almost month-long summer school is an educational adventure like no other.
This year 64 students from outside Newfoundland and Labrador are experiencing all that Shad Memorial has to offer.