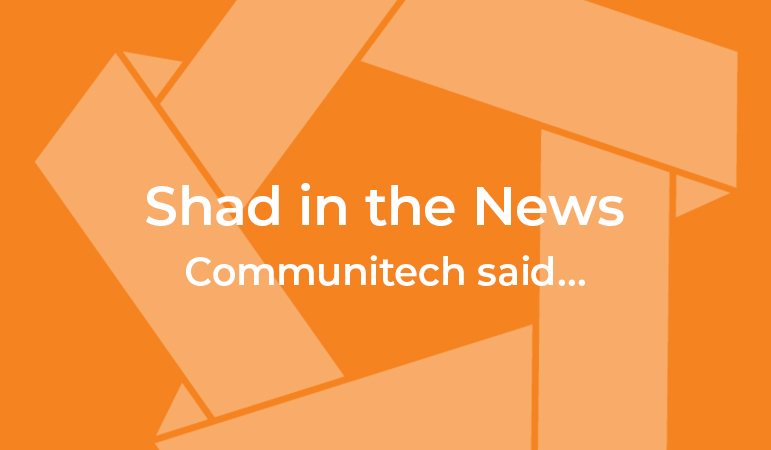 Canada's STEAM and Entrepreneurship program goes online (and into orbit) due to COVID-19
| July 16, 2020
In the News
Categories:
July 16, 2020 – Communitech
Necessity is the mother of invention. Nowhere has that been more evident than in the myriad ways we now meet virtually. Businesses and organizations across the world have adapted their services, events and programs to be digital by default.
Canada's UX festival, Fluxible, turned its week-long series of workshops and conferences into a day's worth of retro-styled programming with Fluxible TV. Here at Communitech, we had to make the right (but difficult) decision to cancel our third annual True North Festival, which had been scheduled for the first week of June. Instead of in-person talks about Tech For Good, we took the conversations online with True North TV. Our good friends at the Summer Lights Festival did something similar and are bringing you weekly live music sessions to keep us connected and inspired.
Live streaming works great as a stand-in for large-scale live events and programs. But what about programs where being there in person is a major part of the experience?
For Waterloo-based Shad Canada, taking their program online would be no small feat. Since 1980, Shad has brought some of the country's brightest Grade 10 and 11 students to university campuses for a month-long program. Each summer, more than 1,000 students leave home to attend the Shad program at 19 university campuses across Canada – including the University of Waterloo and Wilfrid Laurier University.