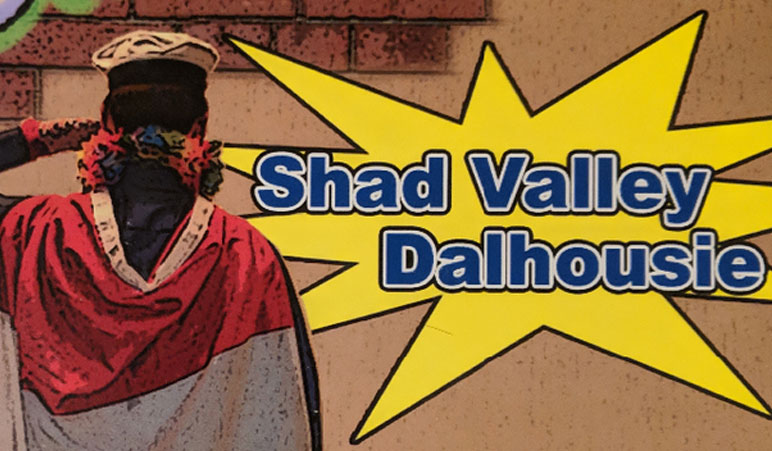 Bursary funded by Shads to honour Program Assistant
| June 5, 2019
Shad Stories
Categories:
In just 27-days, Shads form bonds with complete strangers, many staying connected long past the shared dorm rooms and early morning lectures. Nearly 12 years ago, at the Dalhousie campus, one Program Assistant, Lucas Parafianowicz, helped his Shads forge friendships by creating a safe space to embrace their individuality. And now his peers are celebrating his legacy.
If you attended Shad Dalhousie in 2007, you will likely remember Commodore Brainteaser.
Dressed in a captain's hat, aviators, lei, floral gardening gloves, and his back adorned with a Canadian flag cape, Commodore Brainteaser would pose problems and puzzles to eager Shads almost every day.
He made it on the cover of their Shad yearbook and even inspired the design of their Shad shirts.
But he didn't just provide entertainment or comic relief between lectures. He was the alter ego of Lucas Parafianowicz, a Program Assistant and Shad Fellow, who made a lasting impact on all the Shads that met him that year.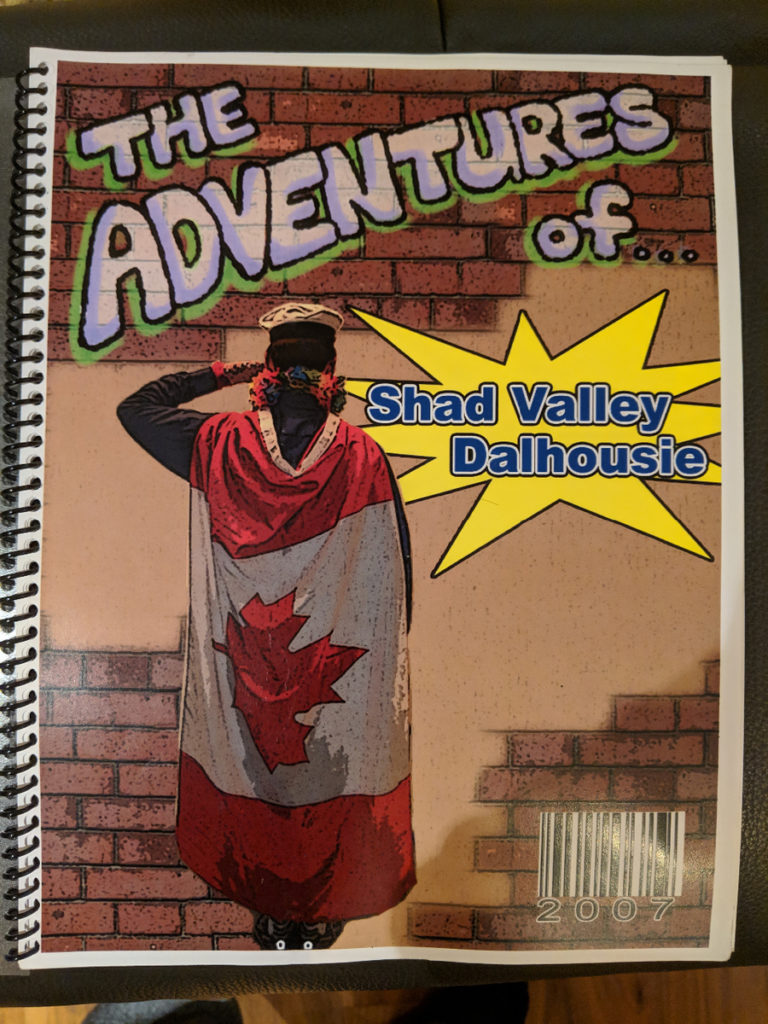 In Nov. 2018, Lucas passed away after a battle with non-Hodgkin's lymphoma.
After hearing the news, a Shad posted in the Dalhousie 2007 Facebook group- a forum typically used to provide updates and share pictures of mini-reunions. Although many people hadn't seen Lucas in-person since Shad, there was an immediate reaction to do something in his memory, something that would honour what brought them all together nearly 12 years ago.
They created the Lucas Parafianowicz Memorial Award, a five-year bursary that will grant $1000 each year to a student that exhibits financial need, exudes passion for all things STEAM, and leaves a positive effect on others-just as Lucas did.
"Even though we might have had different interactions with him, we had the same kind of feelings from him and it really aligned with the feelings we had from the program as a whole," says John Fackoury, a Shad who contributed to the award.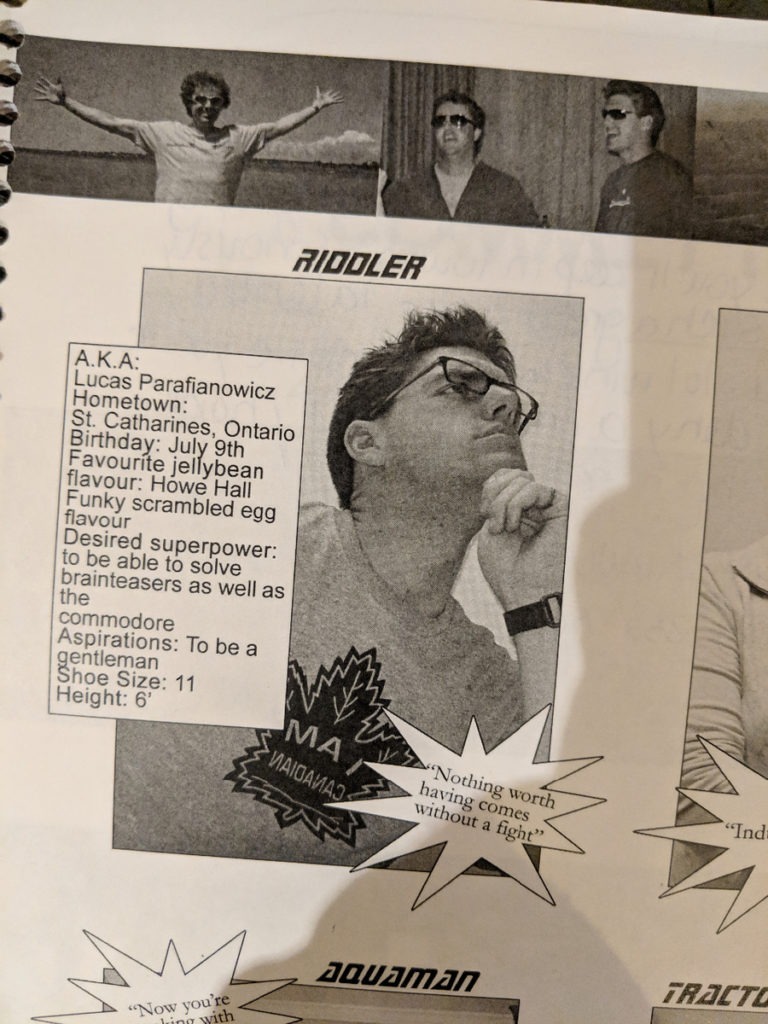 "Lucas really set out the types of things you are as someone who comes here. You're somebody who is not afraid to be you. You're somebody who has a lot of energy. You're somebody who is always positive about everything."
John says that Lucas made everyone feel like they had a place at Shad, whether you were an introvert or someone who was comfortable taking the lead, he allowed people to feel unapologetically themselves.
"The fact that he made such an impact on our lives in one short month speaks volumes about the type of person he was."
Thirteen donors helped fund the award, including a fellow that attended Shad UBC with Lucas in 2000.
John says that he hopes the award represents the bond between peers and even Program Assistants years after their Shad experience. He's stayed connected with peers despite long distances and different backgrounds in fields like business, dentistry, nursing, and computer science.
"People a decade out of this are still feeling an impact, they still look back and say it was a big moment in their life."