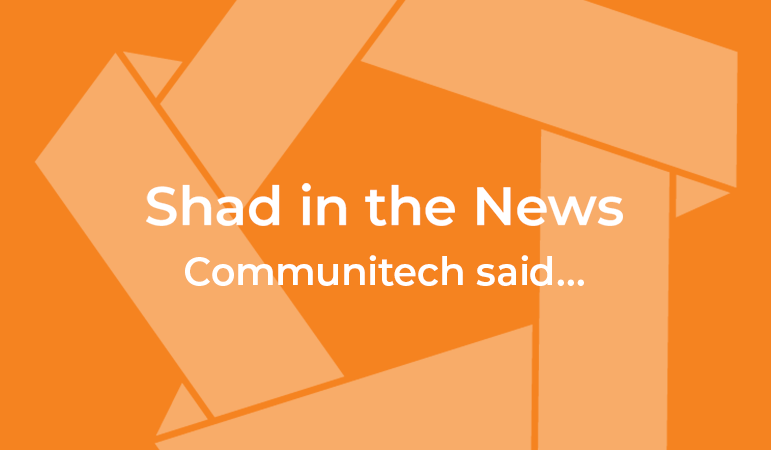 Bringing people together when we're apart
| August 6, 2021
In the News
Categories:
Shad Canada finds new ways to connect Canada's brightest young minds
Last week, over 1,000 Grade 10 and 11 students from across Canada finished their final projects with this year's Shad Canada entrepreneurship program. In past years, Shad would bring their students to university campuses for STEAM and entrepreneurship programming for an on-campus experience before they graduated high school.
In 2020, the program quickly pivoted to virtual due to the COVID-19 pandemic. With restrictions still in place earlier this year, the Shad team decided to keep the program virtual for 2021 — with some welcome improvements based on their experience over the last 18 months.
Tim Jackson, Shad President and CEO, said that the team knew that in-person wouldn't be possible this year. Universities including Wilfrid Laurier, Mount Allison, UBC and others are critical partners in the Shad program. Jackson wanted to find a way to include them in an updated virtual program.