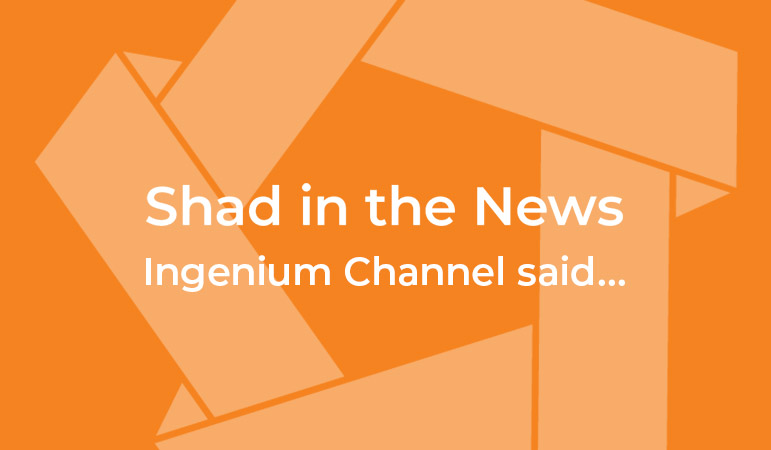 A refreshing approach: Students create virtual exhibition to inspire water conservation
| April 26, 2022
In the News
Categories:
When making a fresh start, we often aim to improve the lives of ourselves and others. Alongside resolutions to better our personal health and fitness, we can also make our planet healthier — by taking simple actions.
RIPPLE EFFECT is a new, virtual museum exhibition designed to help Canadians conserve fresh water. While most Canadians are blessed with an abundance of clean fresh water, that is not the case for everyone. We are not immune to global warming, and one of its effects are increasingly arid areas. Although an abundance of water for the majority makes it easy to forget that we need to treat fresh water with respect, it's essential to ensure we conserve water for the future — while saving energy and money along the way.
I completed the Shad 2021 program — a STEAM and entrepreneurship program — where my team and I created the RIPPLE EFFECT museum exhibition.