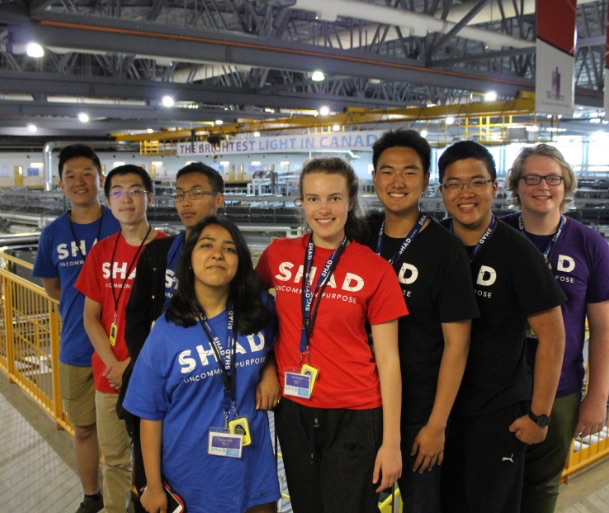 Become a Shad Ambassador
We believe that Shads are the best advocates to excite the next generation of Shad participants. Shad Ambassadors spread the word, give presentations, and actively promote at their local schools. Shads Becoming an official Shad Ambassador today.
Please fill out the form below and tell us more about you and how you'd like to help promote Shad. We look forward to welcoming you to the Shad Ambassador community.