Archive | Winter/Spring 2021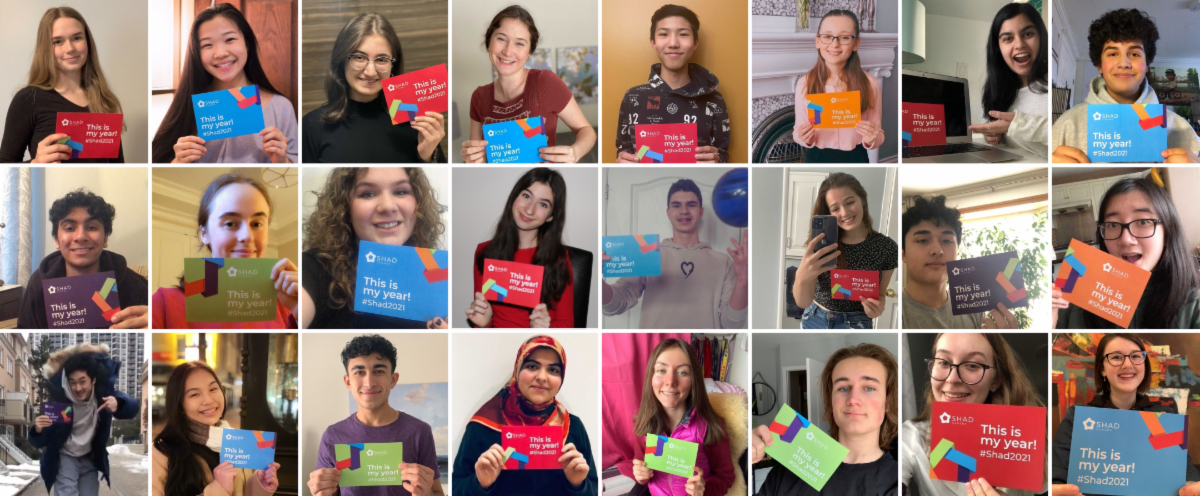 Incoming Shads ready for 2021 program
Here are some excited faces preparing for ShadOnline this summer. This annual postcard campaign is one of the many ways we are keeping program participants hyped up about this years program.
---
Preparation for Shad2021 is in full swing
Our dedicated Program Directors, at universities across Canada, are designing national and campus-specific programs and activities for this summer. A few of our national keynote speakers have been announced and others will be revealed in July.
---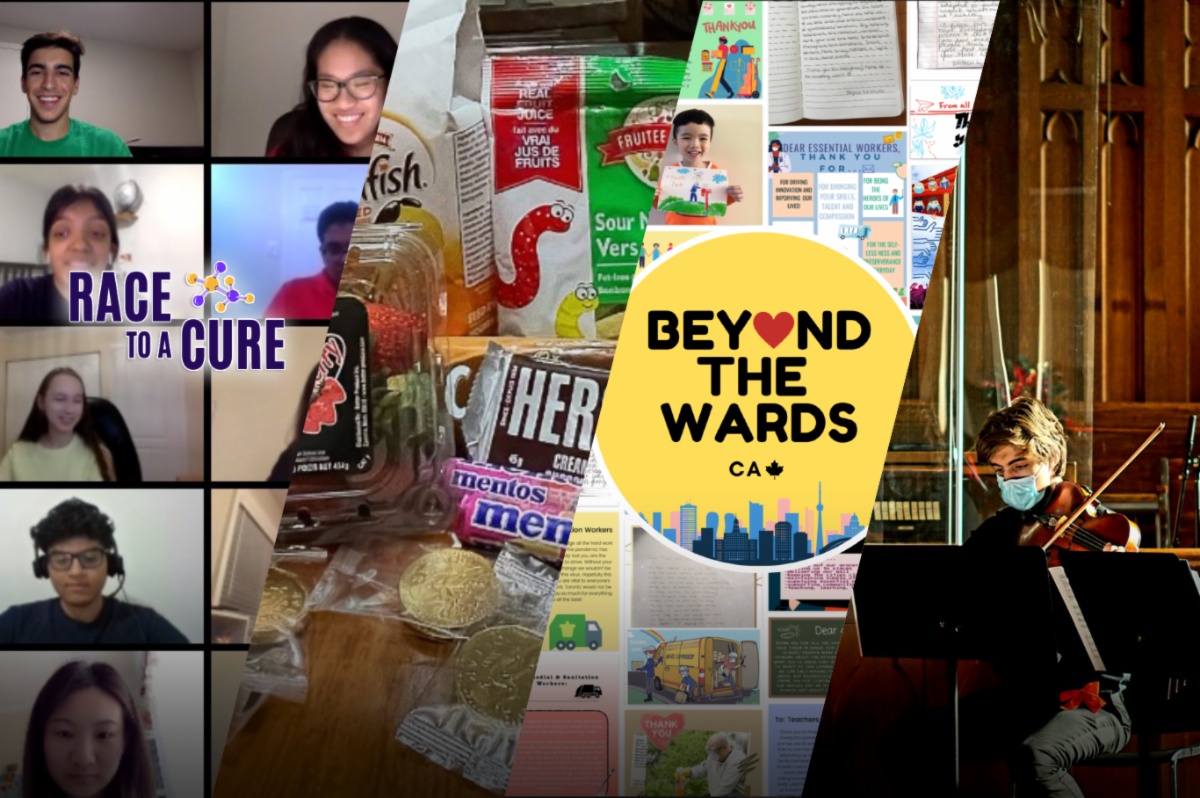 Shads give back during pandemic with Rising Youth Grants
Shad alumni from across Canada are making an impact in their communities. These four groups are recipients of TakingITGlobal's #RisingYouth grant, which is funded by the Government of Canada.
---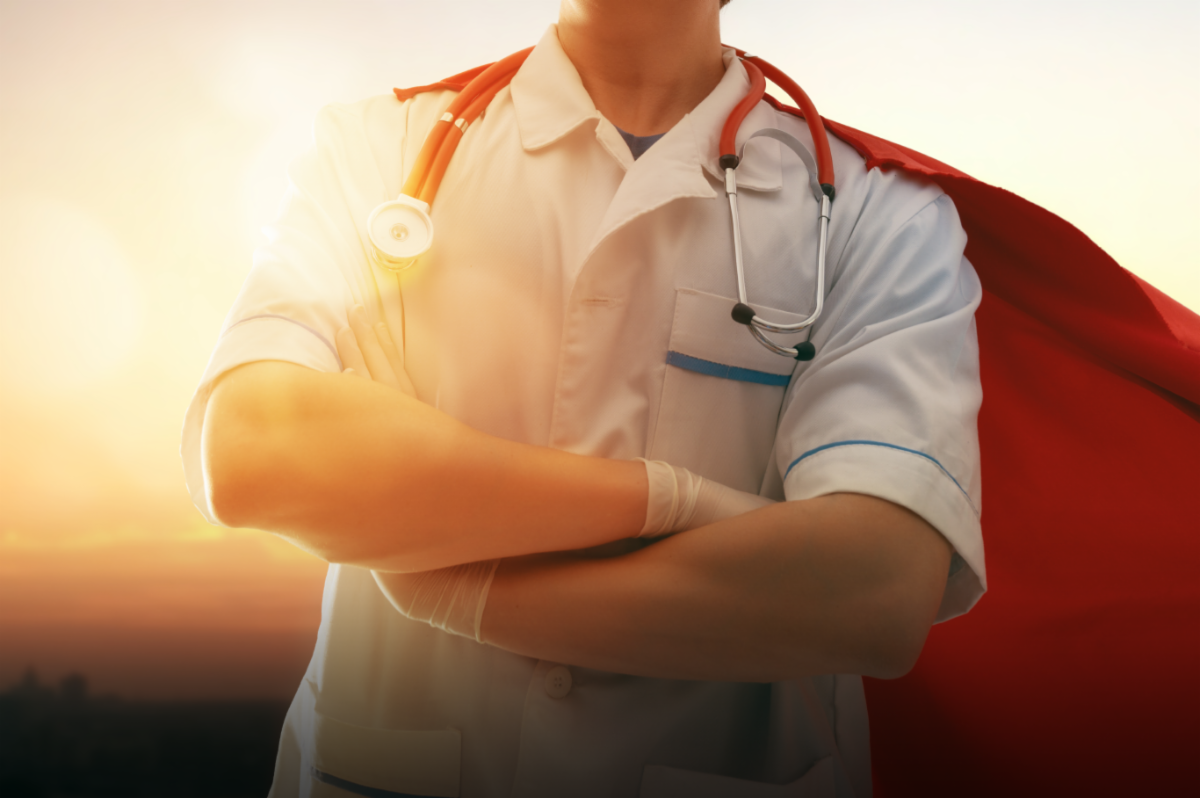 Two new Rhodes Scholars and their future in healthcare
Shads Christian Farrier and Matthew Hynes are pursuing careers in medicine, making them part of the next generation of healthcare heroes. A future in medicine is the right fit for each of them, both personally and professionally.
---
International Women's Day with Victoria Sephton
We celebrated with Shad alum and advocate for girls in STEM, Victoria Sephton. She shares how ShadOnline connected her with other young woman who are taking charge in STEM and in life.
---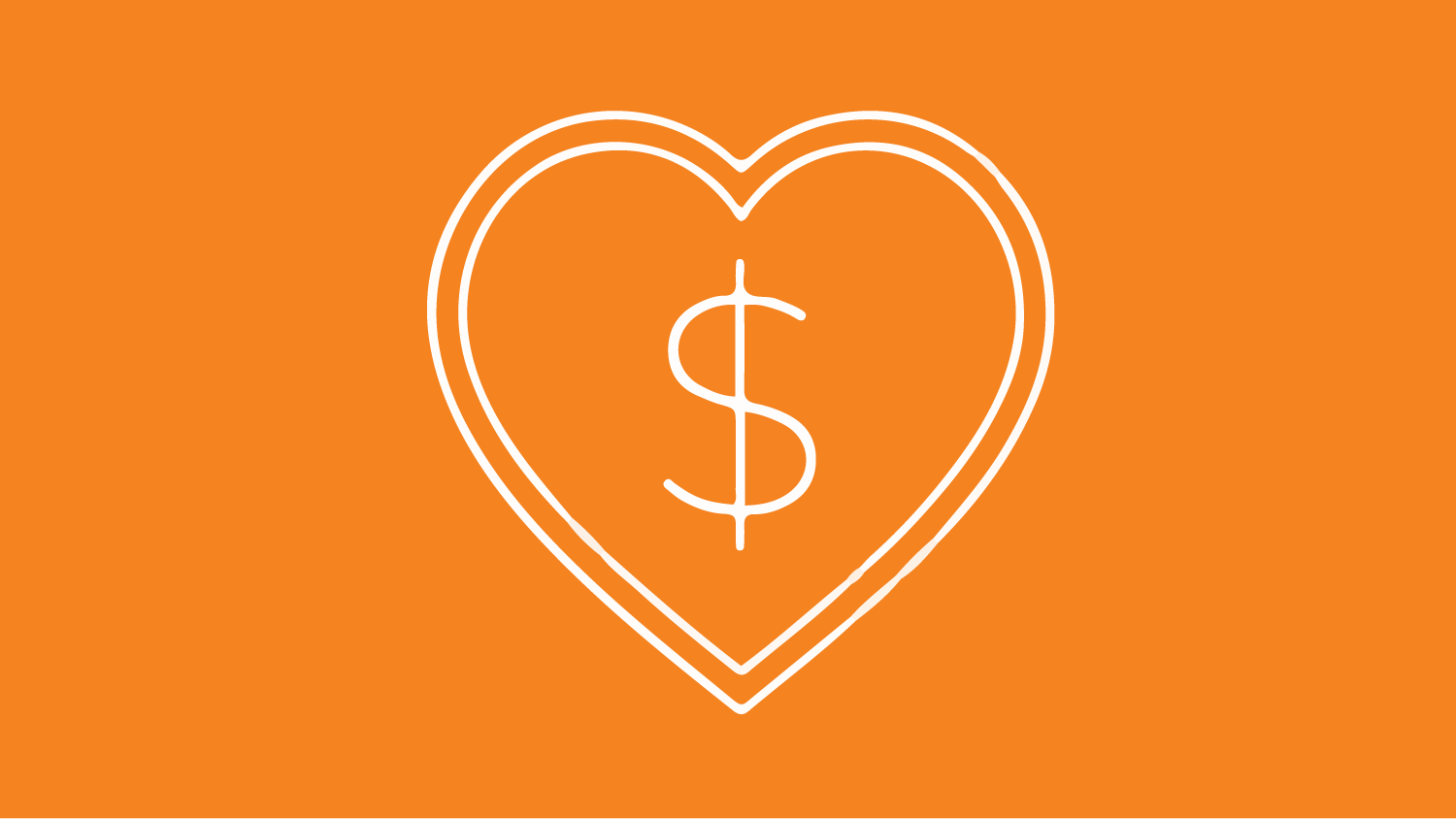 Shad donors support the whole program
Did you know that every participant benefits from donor generosity? Thanks to caring donors, Shad's program fee is much less than the actual program cost. And each year, donors make sure that Shads who need bursary support, get it. Want to help too?
---
Shad News Roundup
---
Check out more issues!