Archive | Winter 2021/2022
Recruitment for Shad2022 a success!
This was a tricky year for recruitment with COVID protocols restricting our access to schools and classrooms to meet students. In true Shad-spirit, we reached for creative and innovative ways to connect with students online and outside the classroom this year.
A big thank you to our dedicated group of Shad alumni ambassadors that presented in over 70 schools and shared more than 200 social media posts on our behalf. This helped us reach far more communities this fall.
---
Shad team Mous4Inc is closer to flying their payload in space
During Shad2020 participants designed a microgravity space experiment. One team, Mous4Inc, was selected to turn their design into reality and build a payload for Blue Origin's New Shepard rocket. Over the past year and a half, while attending university classes and writing exams, Mous4Inc worked under the guidance of mentors Dr. Shawna Pandya and Andrea Yip to build their payload.
In November 2021, the team presented a paper at the International Aeronautical Congress (!!!) detailing their project and experience developing a payload during a pandemic.
The experiment which investigates the structure of polyurethane foam in microgravity is set to be tested in January and will fly with Blue Origin later in 2022.
---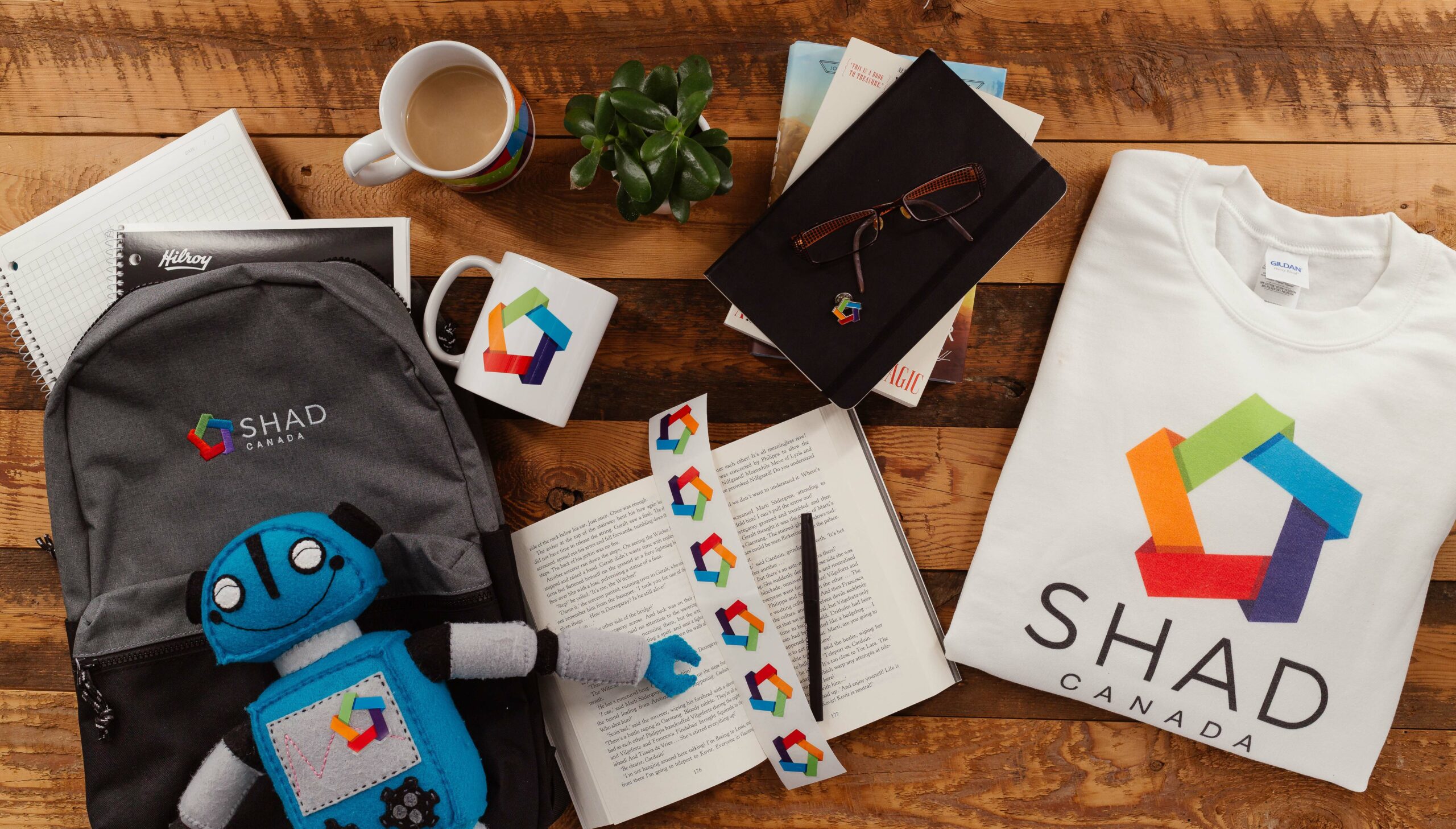 Something new is in store: ShadSwag is here!
ShadSwag is officially available for purchase online. With apparel, bags, mugs, water bottles and more, Shad alumni and friends can rep Shad with some new swag. Any proceeds from the swag store will go back into the program.
---
Please consider supporting Shad
Every year one in three participants require financial assistance to attend Shad. If you're a Shad alum or parent please consider our emailed fundraising appeal and support the class of 2022 that will need $1.3-million in bursaries.
Please make a gift and make a difference!
---
Happy Holidays to the Shad community!
From all of us at Shad, we wish you a safe and happy holiday season.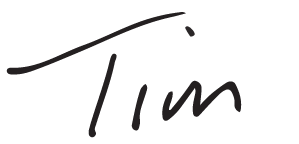 ---
Shad News Roundup
---
Check out more issues!