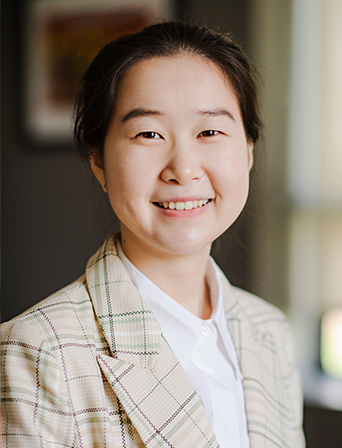 Young Ding
Accounting & Data Coordinator
As Shad's Accounting & Data Coordinator (summer co-op student), Young works with our Financial & Data Team to assist with accounting activities related to the Shad 2022 program.
Young is an international student from China. She is studying at the University of Waterloo, where she is majoring in Environment and Business. Young likes numbers and accounting, and believes that numbers can reflect things most directly. Young had an accounting internship in China and is studying for her ACCA certification.
Things that inspire Young most about Shad include learning all kinds of new things and practicing them. Outside the office, Young enjoys knitting, playing the piano and watching movies.