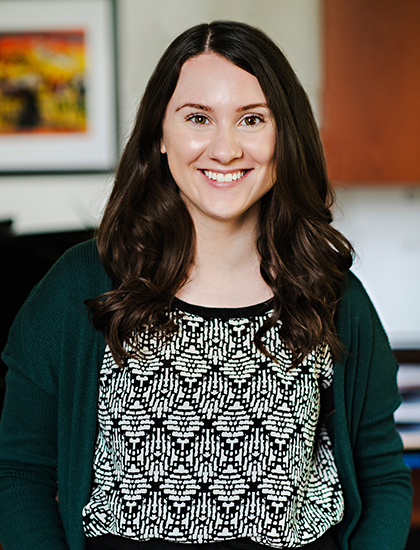 Sarah Davies
Marketing Campaign Lead
As Shad's Marketing Campaign Lead, Sarah develops fun and snappy content, and drives marketing integration strategies across Shad's marketing channels and departments. She's a true storyteller at heart. 
Sarah enjoys connecting with current Shads and previous alumni to showcase their stories of resilience, transformation, and innovation. Spending two summers as a co-op student in Shad's marketing team, she was consistently inspired by today's changemakers who use their passion for STEAM to make a better tomorrow.
Sarah is a Journalism and Human Rights graduate from Carleton University, with a Digital Media Marketing Post-Graduate Certificate from George Brown College. In her spare time, she enjoys blasting musical soundtracks, thrifting for hours on end, reading compelling memoirs… and is on the hunt for the perfect chocolate chip cookie recipe.