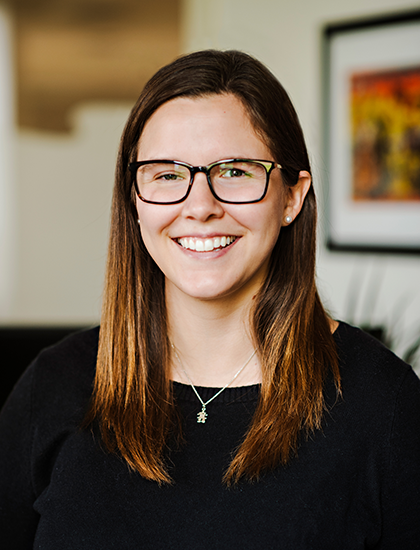 Mikaela Polad
Manager, National Program Operations
As the Manager, National Program Operations, Mikaela works with the National Programs team to deliver the Shad summer program.
Mikaela has been involved in youth-driven organizations. Being a part of the Shad team and able to provide the opportunity to empower exceptional youth to make the world a better place is something she is truly passionate about.
A graduate of Laurentian University in French Studies and Modern Languages with a post-graduation certificate in Sport Business Management from Algonquin College, Mikaela is a lover of all things travel, sport, and adventure. Outside the office you will find her crossing items (and countries) off her bucket list, doing home renovations, or volunteering with various sport and youth non-profits.