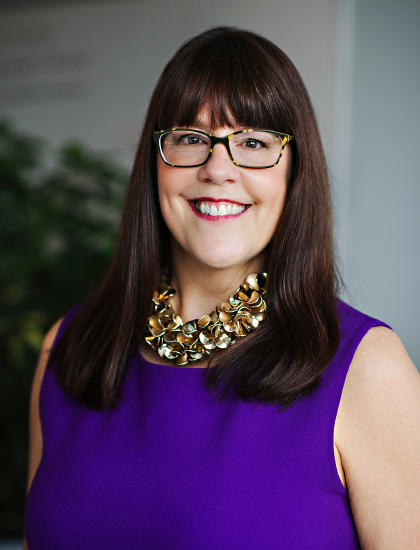 Mary Dever
Director, Advancement
As Shad's Director of Advancement, Mary leads Shad's fund development efforts, helping attract the financial resources essential to deliver Shad's programs and mission.
Mary loves being a part of Shad because she gets to support the development of young people who she believes will create an even better Canada.
She's a journalism graduate who worked in communications, PR, marketing and business development before joining the not-for-profit sector. A fundraising pro who secured her CFRE in 2013, Mary is committed to fostering deep, sustainable relationships with Shad's donors. Away from work, you'll find her listening to live music, reading, riding one of her many bicycles, or hustling and flowing at her favourite fitness studio.