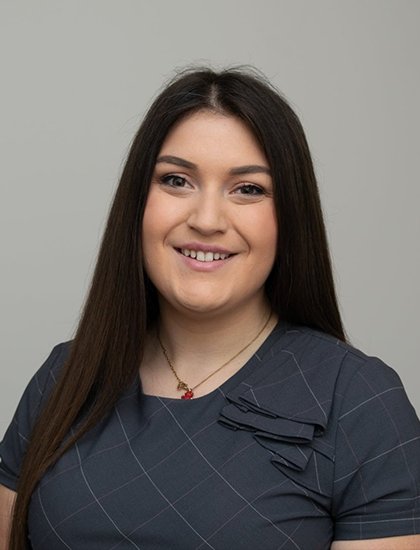 Mallory Basha
Outreach Coordinator
Working as an Outreach Coordinator, Mallory gets to spread the word about Shad and recruit new members to our growing network of alumni.
Mallory loves talking all things Shad. As a Shad2014 alum, her passion for the program has only grown in the years since. Since she attended the program, she has worked as a Program Assistant and performed outreach initiatives with the team in 2019. Mallory continues to be inspired by the program and the students who attend.
Mallory has a bachelor's degree in Public Relations and is currently working towards her master's in communications. In her spare time, Mallory can be found reading, writing, enjoying a cup of coffee or chatting with friends.