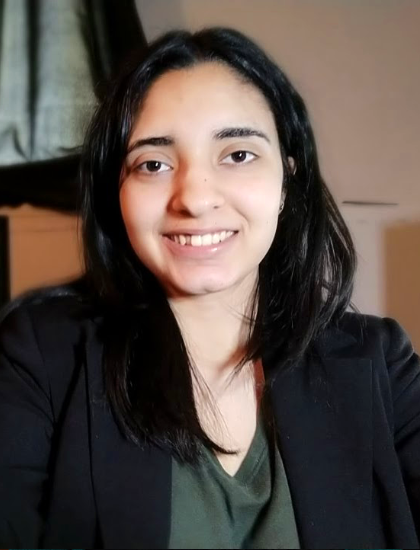 Madeeha Mazhar
Summer Database Analyst
As Shad's Summer Database Analyst, Madeeha turns data into reports, charts, and dashboards to help the team make decisions.
Madeeha is happy to be part of an organization that provides young people with the important skills and experiences needed to leave a positive impact.
Madeeha is entering her third year in the Bachelor of Mathematic program at the University of Waterloo, where she studies Combinatorics & Optimization with a minor in Computer Science. In her spare time, you can find her reading or at the gym.