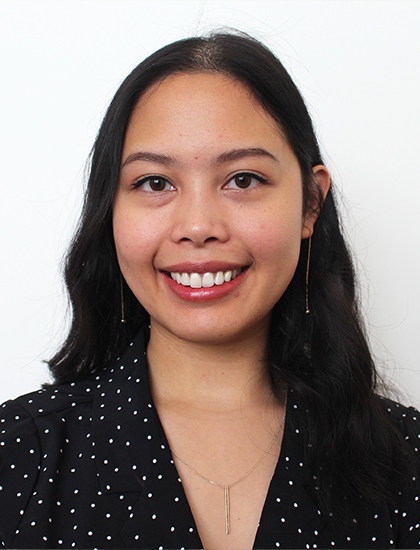 Lianelle (Nikki) Barraza
Outreach Coordinator – Alberta
Lianelle (Nikki) Barraza is a recent 2020 alumnus at the University of Calgary with a Bachelor of Arts degree in a major in International Relations and a minor in Psychology. During her time at university, she successfully completed the Arts Co-op Program, with her first work term was as a Human Rights Intern at the Permanent Mission of Canada to the United Nations in Geneva. Her second work term was as a Co-op Engagement Coordinator with the University of Calgary Office of Sustainability.
Nikki has been involved with Shad Canada as a Program Assistant since 2016 for the University of Calgary campus. She currently works as a Shad Outreach Coordinator for the province of Alberta. Nikki believes that Shad provides a truly once-in-a-lifetime experience to youth interested in exploring STEAM and beyond!
In her spare time, she volunteers as an Alberta Council for Global Cooperation (ACGC) SDG Hub member. She is passionate about sustainability and believes that youth today are not only aware of the Earth's current climate situation but also willing, if not determined, to take part in combating climate change through the process of achieving the SDGs.