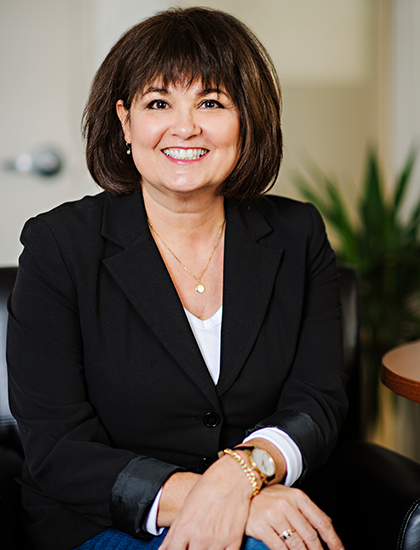 Leanne O'Donnell
Director, National Programs
As the Director, National Programs, Leanne is responsible for the implementation and delivery of Shad's summer program.
Leanne is honoured to be involved with a program that purposefully unleashes the extraordinary potential in our leaders of tomorrow and she believes our world will be in good hands.
Leanne brings a wealth of operational leadership and management experience to the role as well as a robust knowledge of post-secondary educational institutions and student life best practices. In her spare time, Leanne loves experiencing life with her grandkids, completing DIY projects, knitting and spending weekends at the trailer.