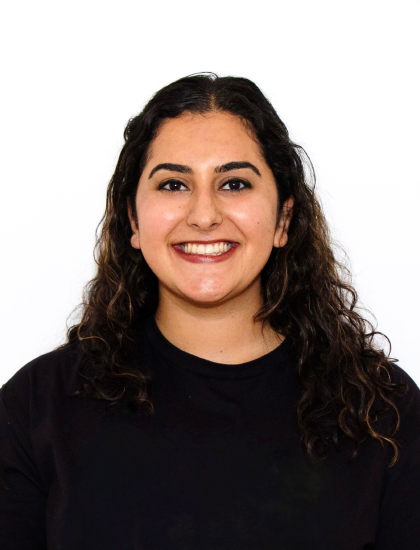 Keemia Abbaszadeh
Summer Communications Specialist
As Shad's Summer Communications Specialist, Keemia is taking Shad2022 recruitment to the next level. Whether she's collecting social data, creating a how-to application video, or building out the Shad Ambassador program, Keemia is encouraging fellow changemakers to take part in an experience of a lifetime .
Keemia began her Shad journey at the Memorial University of Newfoundland in 2015, and returned as a Program Assistant in 2018 and 2019. She was also a Program Facilitator for Shad2020. Keemia keeps returning to Shad because of the incredible impact it has to empower, connect, and guide high school students across the country.
Keemia is entering her final year of her Bachelor of Management & Organizational Studies at Western University, studying to complete an Honours Double Major in Consumer Behaviour and Spanish. In her spare time, she volunteers to plan youth leadership conferences, teaches dance classes, and loves reading mystery novels.