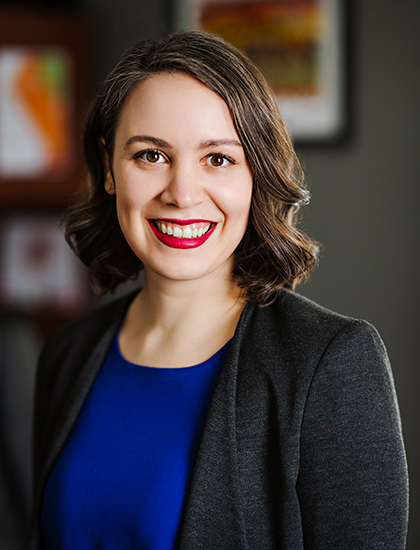 Katie Gingerich
Manager, National Program Operations
As the Manager, National Program Operations, Katie works with the National Programs team to deliver the Shad summer program.
Prior to Shad, Katie spent several years designing peacemaking and innovation programs for children and youth as the founder of an education nonprofit. She is passionate about empowering youth to build the skills they need to be changemakers of today and tomorrow.
Katie holds a B.A. in Peace and Conflict Studies from the University of Waterloo, certificate in Conflict Management and Mediation from Conrad Grebel University College and an M.Ed. from Wilfrid Laurier University. Outside of the office, Katie enjoys playing board games, listening to podcasts, and volunteering with various youth and peacemaking organizations.