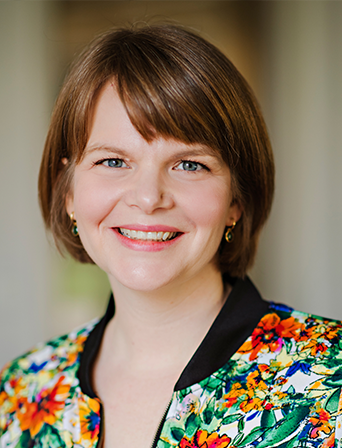 Jennifer Ross
VP, Marketing, Communications & Recruitment
As Shad's brand master, Jennifer ensures all communication plans and strategies are infused with Shad-energy. She runs digital marketing campaigns, public relations efforts, is the in-house writer and creator of the playful Shadbot.
Jennifer is proud of the high energy and inclusive environment Shad provides, which allows driven students to step out of their comfort zone and gain new experiences that lead to grander life decisions.
Jennifer spent over a decade in the technology sector advising startups and publicly traded companies on corporate messaging and thought leadership campaigns. With an astute eye for detail and a flair for organizing language in digestible bites, Jennifer led successful media relations strategies and corporate marketing programs at Sandvine and CPP Investment Board. After hours, Jennifer teaches meditation and wellness classes, writes poetry and nonfiction and spends time in nature with her two children.