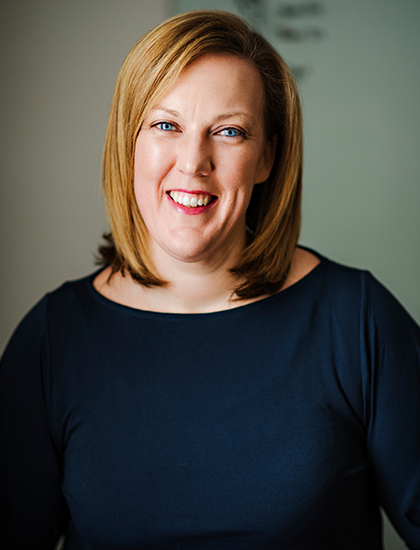 Jennifer Murphy
Director, National Program Initiatives
As Shad's Director, National Program Initiatives, Jennifer works to adapt Shad's month-long STEAM and entrepreneurship program to other environments.  Alongside the CEO, Jennifer works with potential partners to design, implement, and bring the Shad program to life in alternate settings.
Jennifer's natural curiosity and expertise in design thinking and Universal Design for Learning contribute to her innovative approach to program design and development. Jennifer spent nearly a decade as a Special Education Coordinator, designing professional learning and coaching educators through an inclusive education lens.
Jennifer holds degrees in Life Science and Education from Queen's University and her specialist qualifications in Special Education and Mathematics. She obtained continuing education certificates from Columbia University, the University of Minnesota and Harvard University Graduate School of Education.
Jennifer has been involved with Shad since 2005 and has spent many years as the Program Director for Shad Queen's. Outside the office, Jennifer enjoys travel, hiking, gardening and exploring new cuisines.