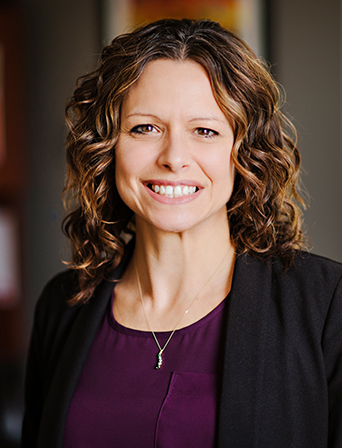 Jaime Jacomen
VP, National Programs
As Vice President of National Programs Jaime provides strategic leadership to the delivery of Shad programs and experiences across the country.
Jaime believes everyone can make a difference in the life of someone and is proud of the opportunity Shad provides youth to discover their gifts and passions, learn how to share them with others, and meaningfully contribute to the world around them.
For over 20 years Jaime has worked in the chartable sector serving the community by gaining insight and understanding into social challenges, developing and providing responsive programs and services, and striving to influence system-level change leading to long term impact. In her most recent role as VP & Leader of Operational Excellence with the YMCA of Three Rivers, Jaime led and fostered a culture valuing equity and wellness, and worked alongside teams to offer experiences and connections that honoured individuals for who they are, opened doors for learning and growth, and strived to create spaces and places where people feel safe and that they belong.
Outside of her work at Shad, Jaime enjoys spending time with her family playing games and exploring the outdoors, as well as volunteering and participating in community tables and events.