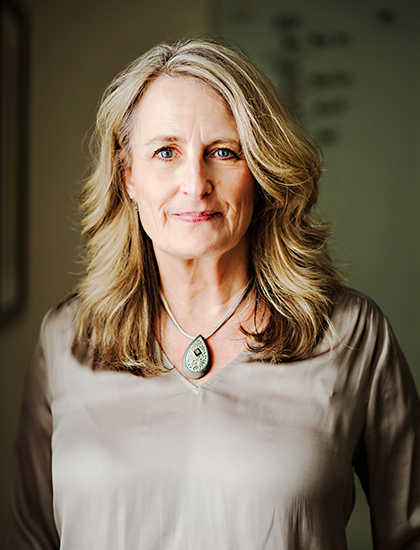 Jackie Hatherly-Martin, FCPA, FCA
VP, Finance & Resources
As Shad's money person, Jackie designs Shad's financial roadmap and helps the organization get to where it wants to go. Well versed in the world of STEAM, and, as a newly minted Fellow of the Chartered Professional Accountants of Ontario, Jackie uses her professional and community expertise to manage the growing charity and its regulatory compliance.
Jackie is all for opportunities that help young people put themselves out there and develop into confident adults. Jackie loves that Shad not only exposes its participants to business concepts and STEAM activities but introduces them to like-minded friends.
Jackie is a graduate of University of Waterloo's Math and Accounting program and is an alumna of KPMG in Waterloo. After receiving her designation, Jackie worked in New Zealand and developed a love of travelling. In addition to volunteering in the community, spending time at the family cottage, travelling the world and designing her garden, Jackie loves reading and has been in the same book club for more than 17 years.