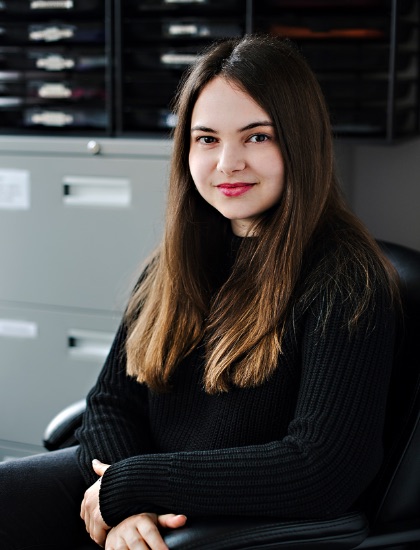 Emma Graham
Office and Project Coordinator
As the Office and Project Coordinator, Emma supports a variety of administrative tasks at Shad's National Office as well as strategic initiatives and national programs.
Emma attended Shad at UBC in 2010 and spent a summer as a Program Assistant at Shad Carleton. Her first-hand experience as a Shad has fuelled her passion to further the Shad mission.
Prior to working at Shad, Emma worked as an analyst at an economic research consulting firm in Vancouver. She has also completed internships at the Government of Ontario and the Government of Canada. She has experience in policy analysis, program evaluation, and qualitative research. Emma completed her Bachelor of Commerce degree from Queen's University in Kingston and Master of Public Policy degree from Simon Fraser University in Vancouver.