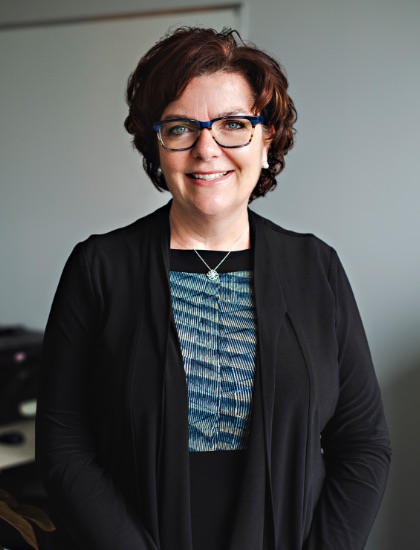 Eileen Polson
VP, National Programs
As Shad's national lead on program strategy development and execution, Eileen oversees outreach initiatives, supports Shad's expansion plans and ensures top-notch program delivery.
Knowing her work makes a difference in the lives of youth, Eileen thrives on helping prepare the next generation of Canadian leaders, innovators and entrepreneurs make a meaningful difference in communities around the world.
Prior to joining Shad, Eileen spent 15 years as a human resources executive in the financial services sector, fostering peoples' highest possible engagement, potential and performance. Eileen has an MBA and graduated from St. Francis Xavier Adult Education Program. In her spare time, Eileen lends her time to not-for-profit organizations, cheers on her son from the baseball stands, and loves to cook and eat, bike and travel with her husband and son.