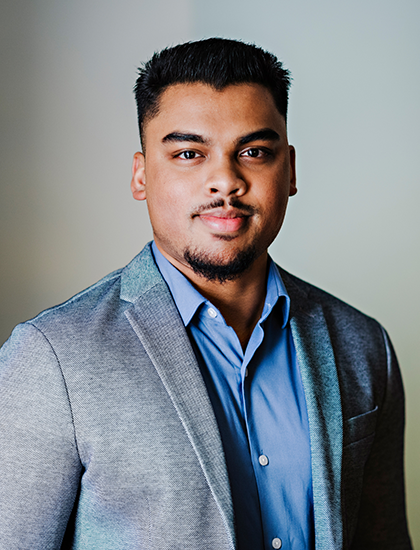 Deen Khan
Finance Manager
As Shad's Finance Manager, it is Deen's responsibility to maintain the organization's financial reporting while creating best practices to allow Shad to make informed decision making for strategy and growth.
Deen is inspired by Shad's ability to awaken passions within youth and create an everlasting network of individuals year after year.
Outside of the office, he finds a balance between trying new foods and being in the gym. Deen also enjoys researching investments and traveling with his wife.