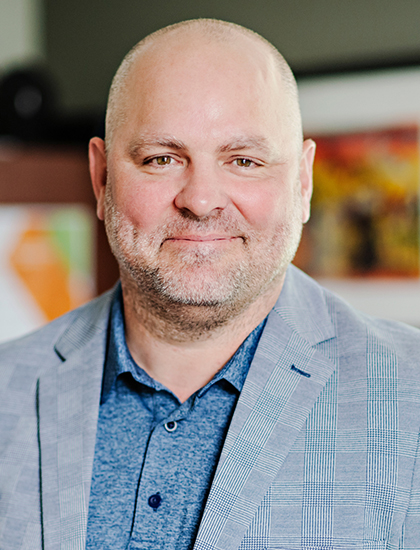 Brendan Lowther
Manager, National Program Operations
As the Manager of National Program Operations, Brendan works with the National Programs Teams, dedicated to delivering an exceptional Shad Summer Program experience.
Brendan's extensive background encompasses a diverse range of fields, from student affairs and event management to sports and business, and even museum exhibit curation. Brendan holds a Master of Education in Student Affairs from Wilfrid Laurier University, a BA in Recreation and Leisure from the University of Waterloo, and a Diploma in Recreation Administration from Mohawk College. His broad expertise enables him to approach youth support from various angles to create enriching experiences that foster exploration, curiosity, and experiential learning.
Outside of work, Brendan's passion for youth development extends to the soccer pitch, where he has dedicated over 20 years to refereeing, mentoring, and coaching young players and new referees. As well, he cherishes quality time with his family, driving to and watching his children participate in activities, and finds joy in cycling, golfing, and spending time in the garden.