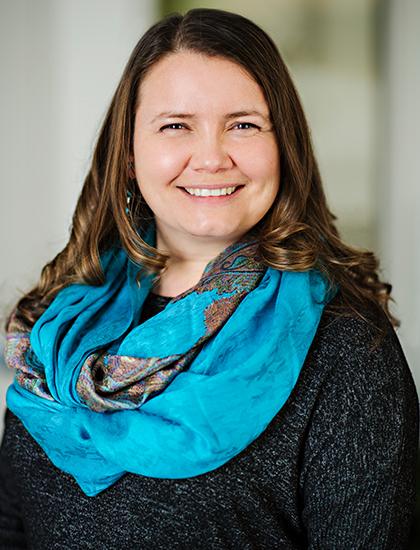 Anya Barradas
Manager, Marketing & Communications
As Shad's marketing and communications strategist, Anya develops initiatives that engage students, university partners, donors and the broader community. She leads a dynamic team of marketing professionals and inspires them to grow in their own careers, while pursuing new ways to build the Shad brand.
Anya is amazed by the transformative nature of the Shad program and the contributions Shad alumni make in the local and international community.
Before coming to Shad, Anya spent 15 years launching new products and campaigns for global companies until a chance opportunity brought her into the nonprofit sector. Anya's vision is to make Shad a household name in Canada and within the international STEAM community.
Outside of Shad, Anya is an avid world traveller and can be found hiking with her family and their German shepherd. She also hopes to publish a children's book or two in the near future.