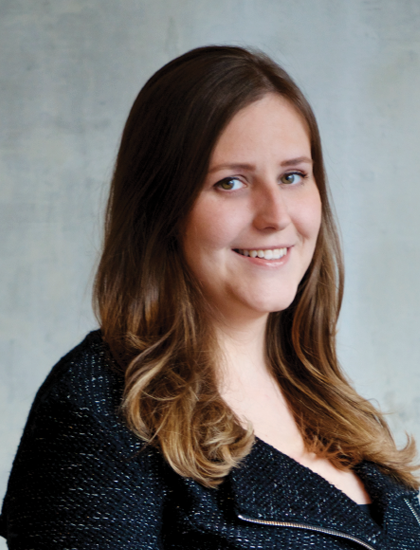 Anica Vasic
Program Designer
As a Program Designer at Shad, Anica helps create new programming for future Shads. 
With over a decade of experience focused on early talent development, Anica is a passionate advocate for increasing experiential learning opportunities. She believes that with the future of work rapidly evolving, meaningful experiences for students inside and outside of the classroom are more relevant than ever in preparing young Canadians for lifelong success.
Anica enjoys working with Shads, the leaders of tomorrow, as they realize their tremendous potential and explore the enormous economic, socio-cultural and political impacts that they can make on society.
Anica holds a Master's degree in Industrial Relations and Human Resources from the University of Toronto. She has been involved with Shad since 2020. Outside of the office you will find her planning her travels and exploring all the hidden treasures the world has to offer.