Shad's Mission and Values
Shad Valley started in Aurora, Ontario in 1981 and has grown into Shad Canada which offers a widespread STEAM and entrepreneurship program for students at 18 university campuses each year. More than 20,000 students have completed the Shad program.
MISSION:
To ignite youth potential to create lasting impact
Shad's values are a critical component of the culture, codes of conduct and selection process of Shad program participants and volunteers. It is through these values that Shad can maintain the inclusive and diverse culture that it is known for.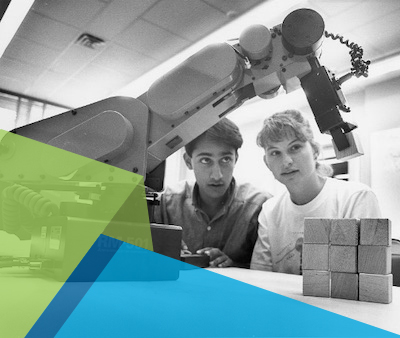 Values
CREATIVITY:
we cherish the freedom to explore, create, and innovate.
EXCELLENCE:
we aspire to excellence in all we do.
COMMUNITY:
we are committed to the respect, cooperation, and shared fun that builds a powerful, supportive community, while remaining mindful of the safety and well-being of that community.
DIVERSITY:
we value diversity and open discussion.
RESPONSIBILITY:
our behaviour is always governed by respect for others and the highest standards of ethical conduct.
Earn credits: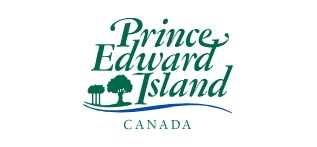 Prince Edward Island High School Credit
The PEI Department of Education and Lifelong Learning has approved Shad as an authorized external credentials provider and offers Island students a special credit for participating in Shad.
This means students can earn an elective credit towards high school graduation.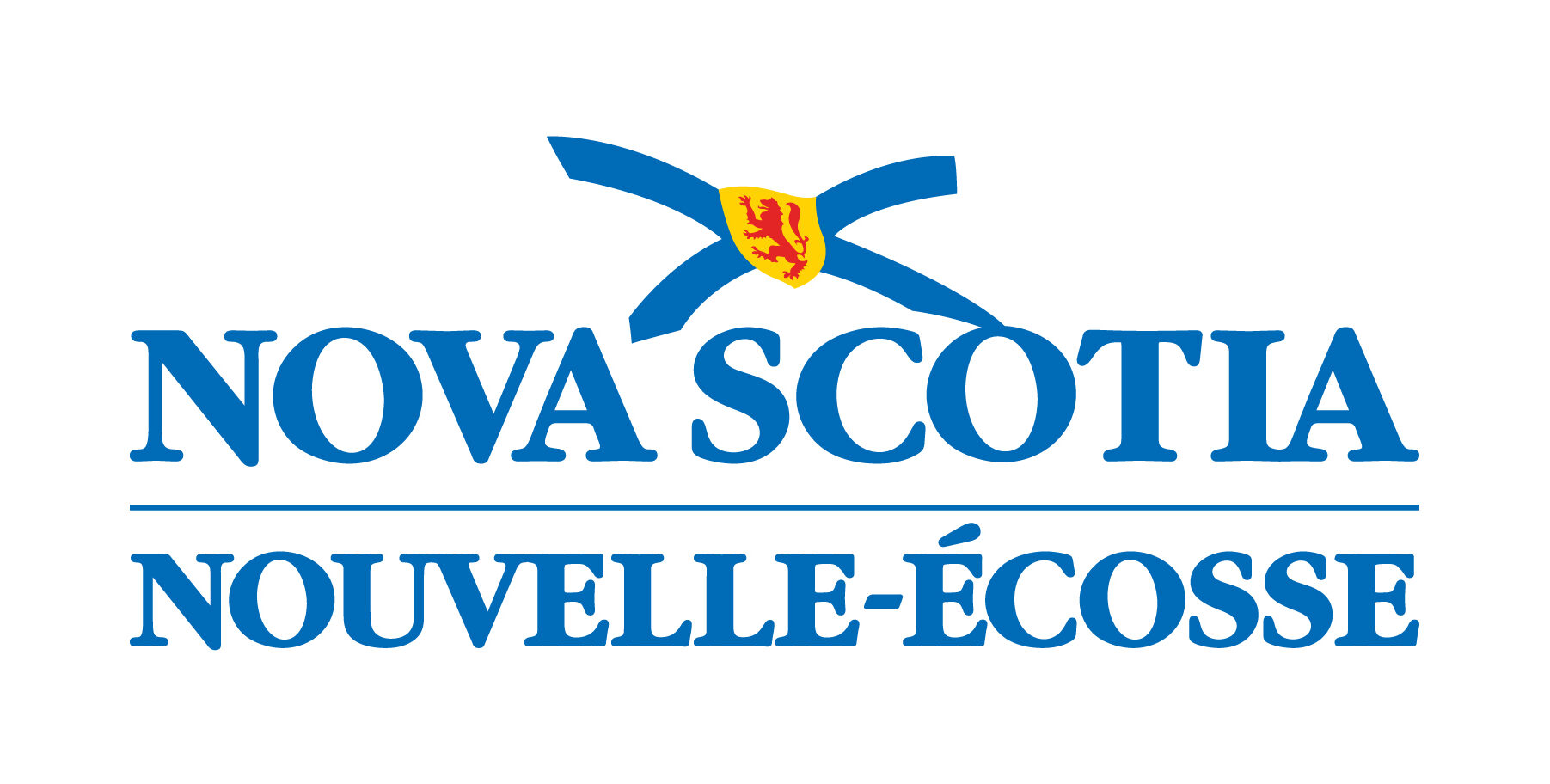 Nova Scotia High School Credit
The Nova Scotia department of Education and Early Childhood Development recognizes Shad is a commitment in personal development and offers students a Special Project Credit for participating in Shad.
This means students can earn an elective credit towards high school graduation.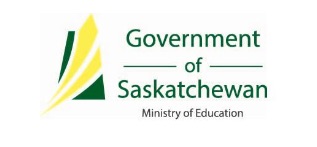 Saskatchewan High School Credit
The Saskatchewan Ministry of Education wants students to initiate learning outside of school and offers students a Special Project Credit for participating in Shad.
This means students can earn an elective credit towards high school graduation.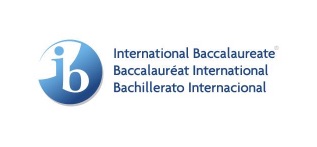 International Baccalaureate Credit
International Baccalaureate students can qualify for the creativity aspect of CAS through Shad participation. Involvement in Shad also sets the stage for an effective Theory of Knowledge project and Extended Essay.
Read our IB information document.
Access exclusive scholarships:
These scholarships are for Shads only. This is one of the many opportunities available to Shad program graduates.
Shad's Intended Impacts
The benefits of attending Shad can be highly personal and many participants and their parents describe the Shad experience as life-changing and transformational.
"People think that Shad is only about STEAM. It's so much more than that. It's about community. It's about leadership. It's about having your whole world view changed. I saw that when my son called home and described his summer as life-changing."

Sara-Lynn, Shad Parent
Shad provides an educational structure, access to academic mentors and leaders, a safe environment to explore, and a diverse and open community to thrive in. Like any educational activity, outcomes at Shad are best met when students are engaged and committed to the entire program.
Awakened Passion:

A broadened set of options and paths
A heightened social consciousness and desire to make a difference in the world

Solve Problems:

The ability to see problems and needs
The confidence and courage to tackle problems that appear unsolvable
The skills to solve

Embrace Risk and an Entrepreneurial Mindset:

Willingness to try new things and take appropriate risks
Accept failure as part of learning
Adapt, thrive and persevere in the face of challenges

Make and Leverage Strong Connections:

Discover the value of collaborating with motivated and passionate students
A peer network to count on
Access to mentors who challenge and support

Have Change Maker Capabilities:

Think outside the box, think critically, collaborate, demonstrate empathy, communicate effectively, lead self and others
Recognize and use skills to make change
National Reach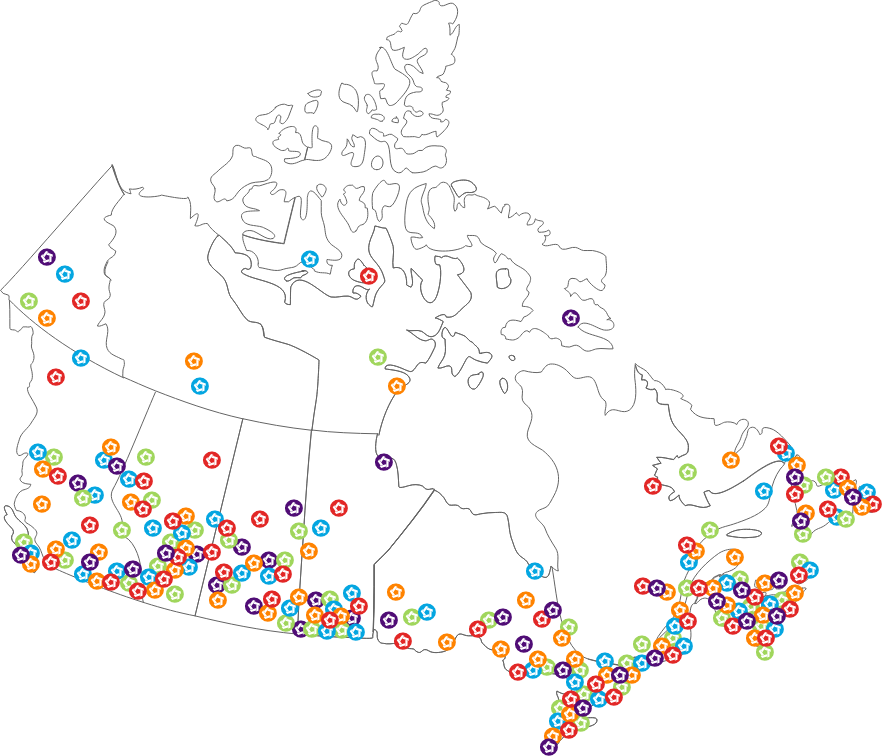 Participants come to Shad from all areas of Canada. A meeting place for a diverse perspective, and where every perspective matters.